Work and livelihood are key to
sustainable development
FCA Investments (FCAI) is an impact investor specialising in developing countries and fragile states.
We seek to leverage the power of finance as a means to unlock opportunities for communities in areas of the world that are underserved by investing in SME's while putting the social & environmental impact at the front and centre of our investment decisions.
We are a 100% subsidiary of FCA, which is the largest Finnish international aid organisation. FCAI seeks to build on the core competencies of FCA which has been in operation for 70 years and leverage these to ensure that the investments we make are not only sustainable but that they have a significant positive impact on the people in the countries we operate in.
To do this FCAI has made a conscious decision to earmark its investments to those countries where there is already a presence of FCA in order to utilise the institutional knowledge and build on FCA's record of accomplishment in these countries to maximise synergies.
FCAI is an impact investor, meaning that all our investment decisions are evaluated on their projected impact together with the expected return. We are sector indifferent but seek to direct our investments towards sectors that have maximum impact potential for similar levels of risk and return. These sectors may include agriculture and food production, health care, water and sewerage, waste management, education, small-scale industry, logistics, renewable energy, financial services for small entrepreneurs, micro franchising, Finn-Tech, etc.
Our key competitive advantage and differentiator is our heritage as a subsidiary of an international development foundation, which is allowing us to weight impact more than potential risk and thus accept more flexible investment terms in order to maximise impact. This puts us at the forefront of the impact-investing niche.
In terms of methodology, FCAI will use a dual-track methodology investing in likeminded impact funds as it builds up its operational capacity and competencies before moving into direct investments and overtime winding down its investments in other funds.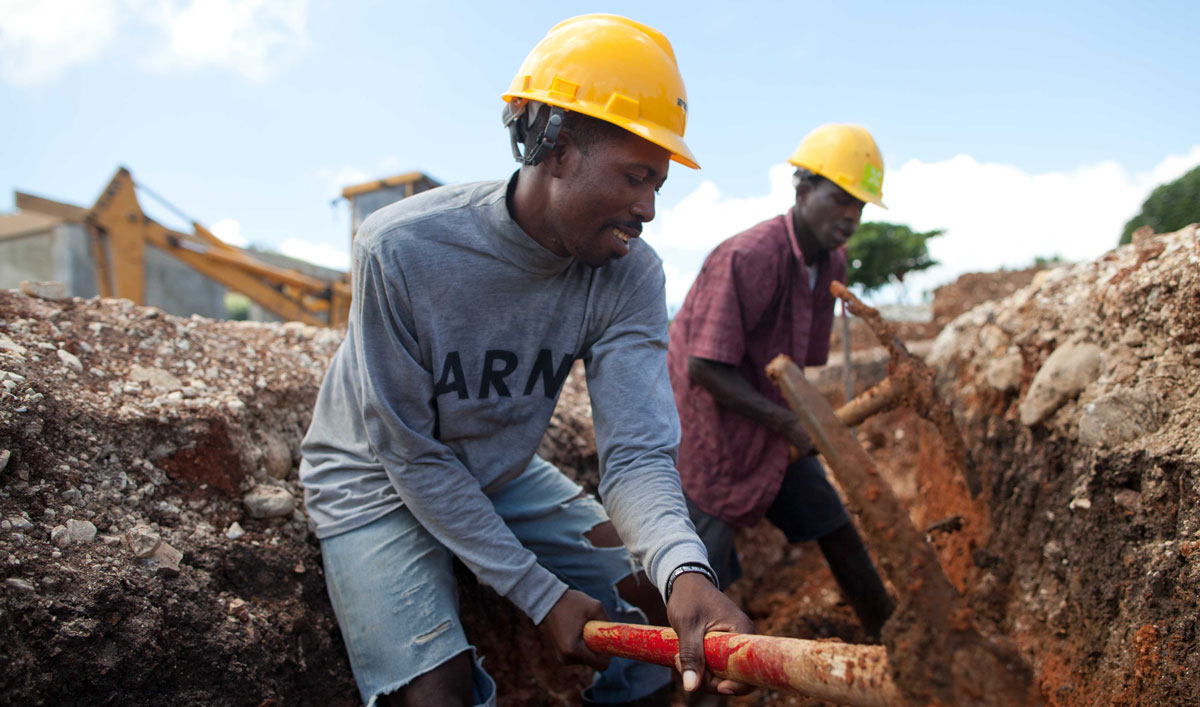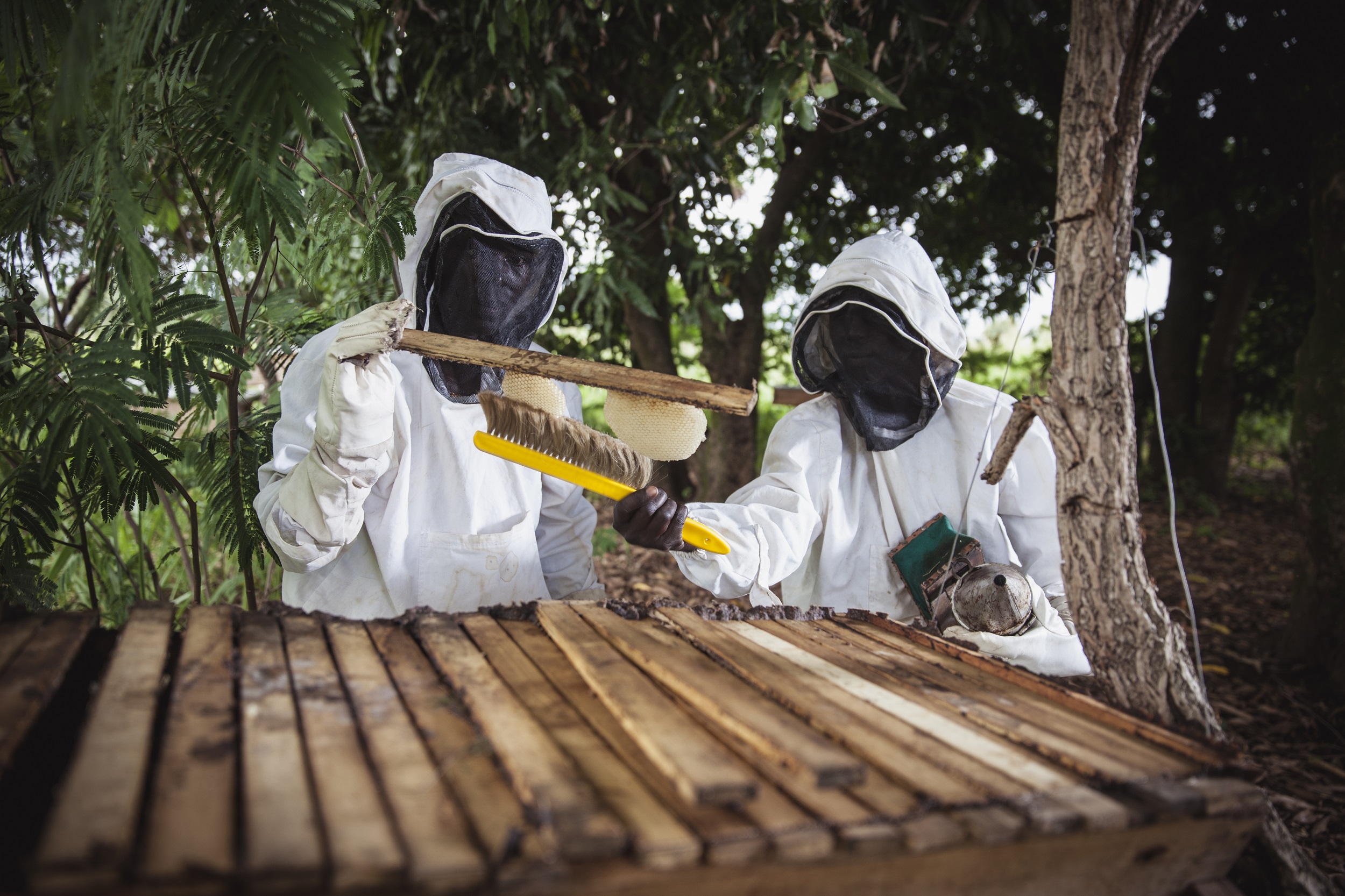 To qualify for investment from FCAI, prospective investee companies need to demonstrate significant (potential) impact and be profitable with good growth potential. Key metrics include:
A commitment to high standards of corporate governance and transparency in business dealings.
Credible operative expertise within the sector, a sound business strategy, and a willingness to learn.
High growth potential and a team that is deeply invested in the business both financially and time-wise
Must have been in operation for a minimum of three (3) years and need financing of between USD 100,000 and USD 1,000,000
A commitment to comply with the FCAI's social and environmental standards and tax policy. (Read more about our tax policy)
Although not a pre-requisite, we are especially keen to fund SME's where women, other disadvantaged sectors of the population, and youths play key roles.
Investment activities will be kicked off with two strategic fund-investments starting with an investment in C4D which is a fund started by ICCO in Asia.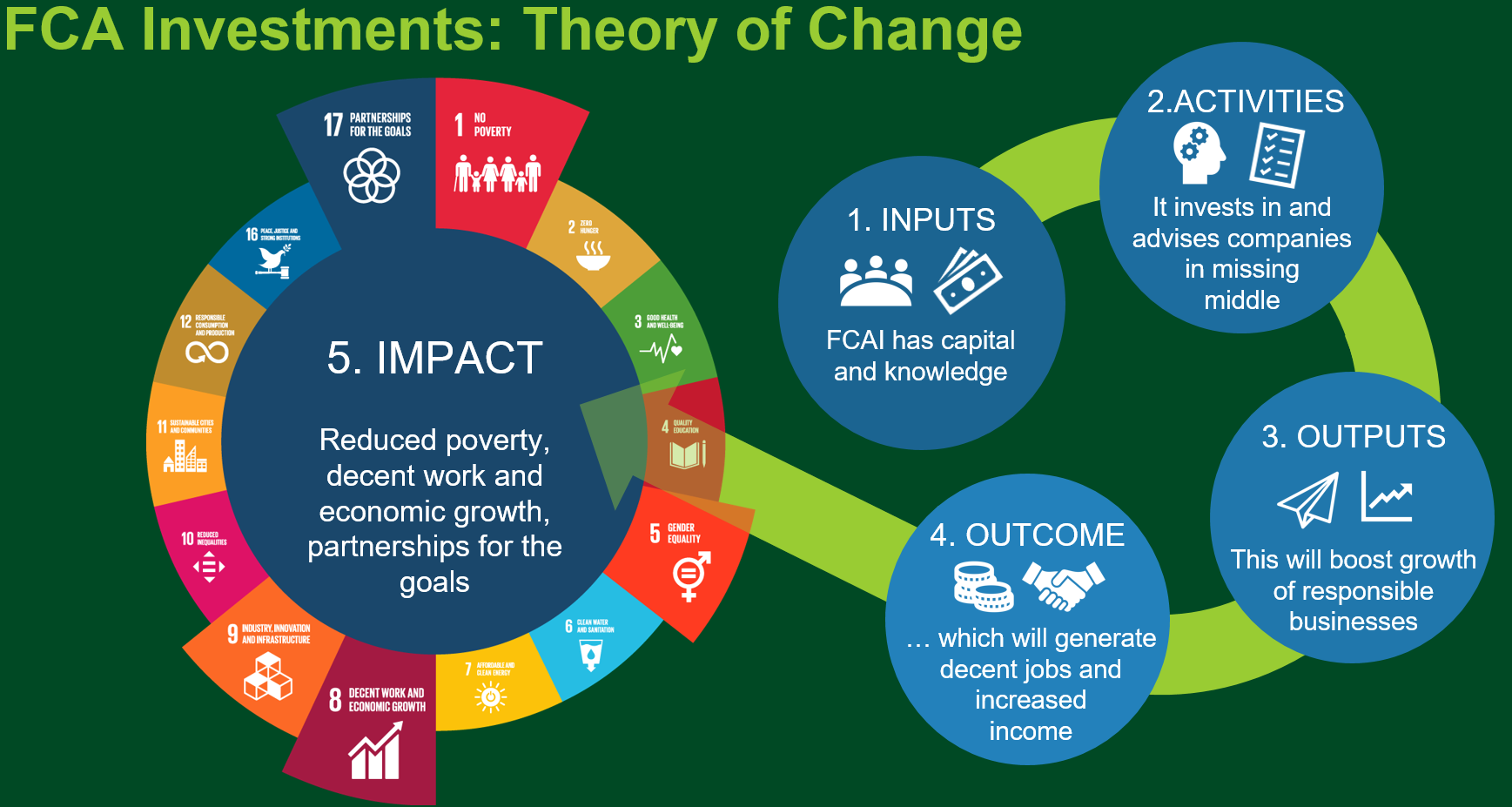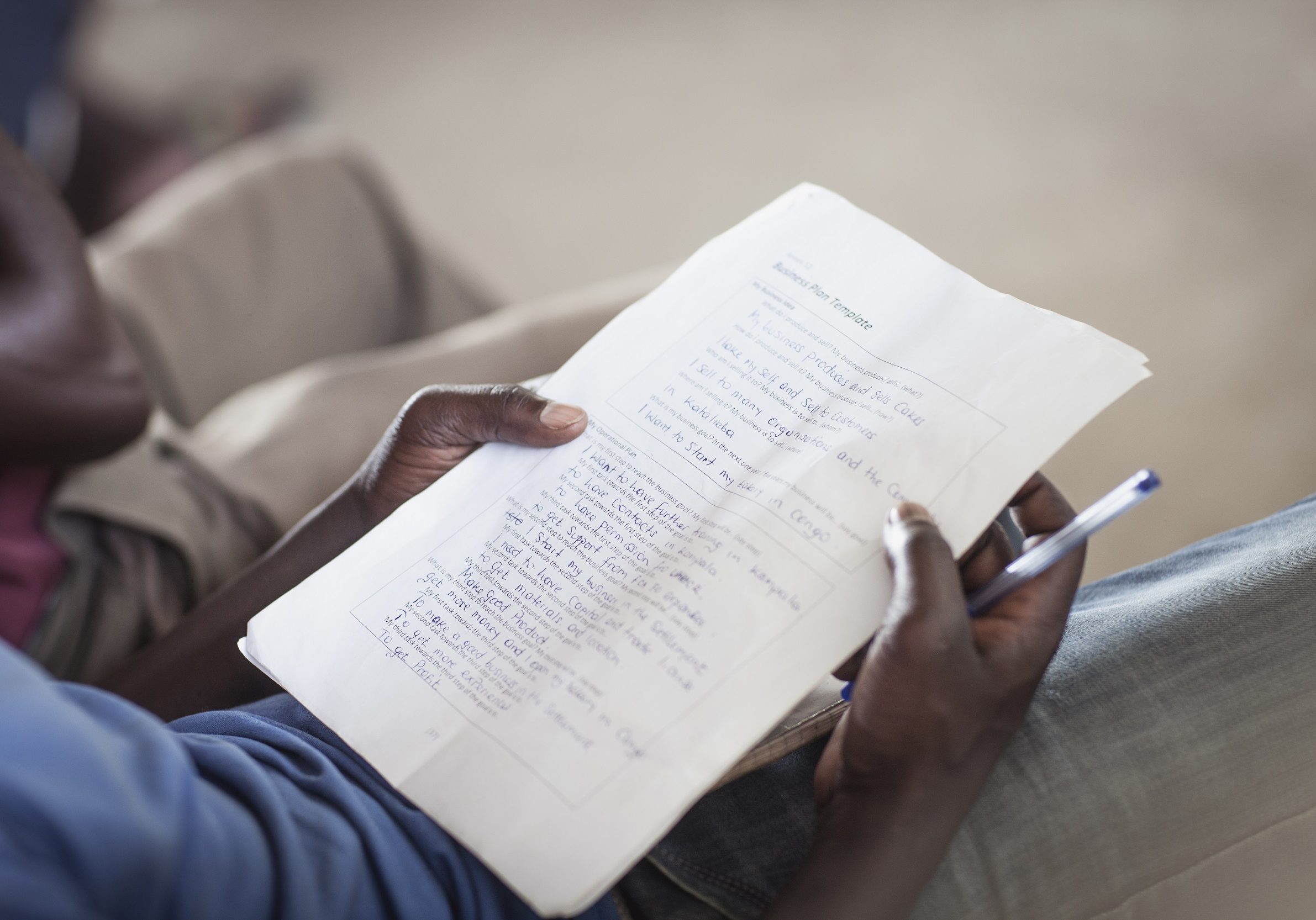 The advisory group is an online network of senior professionals drawn from all sectors of industry who commit to sharing their knowledge and time with entrepreneurs and enterprises in our target countries at a zero professional fee. Members of the advisory group are selected carefully to ensure that they are leading professionals in their areas of specialisation thereby ensuring that FCAI can provide our prospective investee companies with world-class support at a cost that is significantly below the market price.
In middle income and advanced economies, the SME sector is the primary engine of growth employing on average over 60% of the working age population. However, this figure falls to under 30% in the developing countries as the economies are largely agrarian or extractive in nature and characterised by micro-enterprises and SME's that are unable to grow due primarily to a lack of financing but also an acute skills shortage that makes these micro-enterprises and SME's 'un-investable' to begin with.
At FCAI, we, therefore, understand that the key to maximising the impact of our investments is ensuring that investments in the SMEs are matched with relevant and targeted technical advice both before and after the investment. This ensures that not only do SME's have the financing they need but that they also have the best technical advice necessary through the advisory group to help them reform their systems to prove that their enterprises can take off.
If you are interested in the Advisory Group, get in touch with us by filling out our contact form.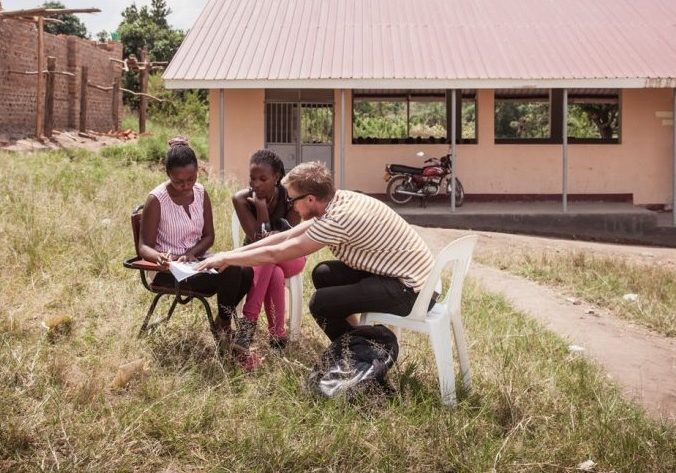 FCAI's action is firmly based in the countries where it operates, yet at the same time, it explicitly seeks joint solutions to some of the most pressing global development challenges ranging from development finance deficit to leaving no one behind and on to linking learning to earning.
With the Sustainable Development Goals (SDGs), the development actors, states, public and private sector and NGO's have joined their forces to tackle key challenges facing the world. Meeting the SDGs by 2030 does not come easy: with the annual funding deficit of USD 2,5 trillion, and the daunting expectations towards the private sector to significantly fill this deficit, a paradigm shift in international development finance is needed. International institutions, such as development banks and the World Bank, can steer the direction of this endeavour. A political will to change is needed. Co-operation between private and public actors as well as within civil society is a requirement for this expected positive development. FCAI is committed to contributing to the global challenge of SDG Financing through concrete and bold action.
A quantitative leap in global development finance alone is however not enough to meet the SDGs and their commitment to "leaving no one behind". According to OECD, by 2030 80% of extreme poverty will be found in the most fragile states of the world. In short: the most fragile states of the world need special focus; enhanced measures so that they are able to join the development trajectory of the more developed countries. FCAI aims to be a leading actor in finding solutions to creating sustainable jobs at SME-sector in developing countries and fragile states. In doing so, FCAI seeks to partner and learn from the leading actors of the world in order to maximize the impact that FCAI will have.
FCAI's approach to addressing global challenges avoids silos, seeks to see the big picture and puts sustainability at the core. We encourage investments in human capital in order to ensure that workforce skills match employer needs in the future. Increased efforts in vocational education are needed in fields in which future jobs will be found and with its integral links to FCA in the country contexts, FCAI is uniquely placed to offer solutions, build bridges and ensure impact.